Just because in my overly-paranoid and sleepy state, I'm afraid of Murk Loar hovering in the bushes. This shouldn't be a problem, since I doubt people I don't know already actually want to know what's going on in my life; But it's the thought alone that's botehrsome..
People who I might actually know who've joined and/or potential strangers who want to add me for whatever reason:
Post here, I'll add'cha it'll be wonderful.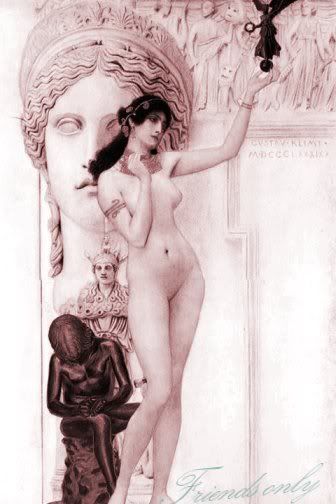 By which I mean friend's only.
Current Music:

They Might Be Giants - Particle Man



>FON/DFL
>St.Paul
>Packing
>Etsy


kthx.

<3
Hey, remind em to update this, okay?
My webcam. Make it record. KTHX D:<
I lost my train of thought. And my cell.
<_<
Someone should talk to me, mhm.
<input ... ></input><input ... >
But I still think he's a fucking doucheb
Out of all of your favorite books, pick just one you'd recommend everyone read. As a bonus: why did you pick that one?
The Tommyknockers. It made me feel dirty inside.
Though, you would, too, if you read that in 7th grade.


Seriously. Get a hobby, or something.

I'm tired of your boring lives making me famous.


Cheater cheater pumpkin eater~


Find something else to write about.
Current Mood:

amused
I'll fix my profile in the morning. :(


http://www.threadless.com/product/1030/BEarth?utm_medium=ExactTarget&utm_campaign=April-23-2009_042209+Wednesday+Newsletter&utm_source=042209+Wednesday+Newsletter#zoom

I want the hoodie so bad.

If I wasn't broke (Thanks, Jackie. Way not to fucking schedule me for 3 weeks, you cunt-bagged WHORE) I'd buy it in a heartbeat.
Anyway.

My day was okay. <_<
Now tell me about yours :D


;~; Oh my god.
Current Location:

Bed.

Current Mood:

nerdy

Current Music:

Violent Femmes - Country Death Song

Or I'm constantly having breakdowns.

Kids > Breakdowns and anger
No Kids > Sunshine, rainbows, puppydogs.
I'm never fucking having kids.